iFlourish & Self-Help Tech Offerings at CAPS

iFLOURISH represents UC San Diego CAPS' commitment to innovative, self-guided technology programs that provide mental health at your fingertips. As part of the Tritons Flourish Initiative, CAPS is offering several online-based programs for mental health that provide evidence-based intervention and interactive help at all times. All tools are FREE, anonymous, and only available to UC San Diego students. You don't have to be a CAPS client to signup.

The descriptions and links to signup are below. Please be sure to use your UC San Diego email address to get access. All programs are anonymous, and CAPS does not track your usage. All are desktop, mobile, or tablet-friendly! Each tool provides a little something different, so you can signup for all of them for comprehensive wellbeing.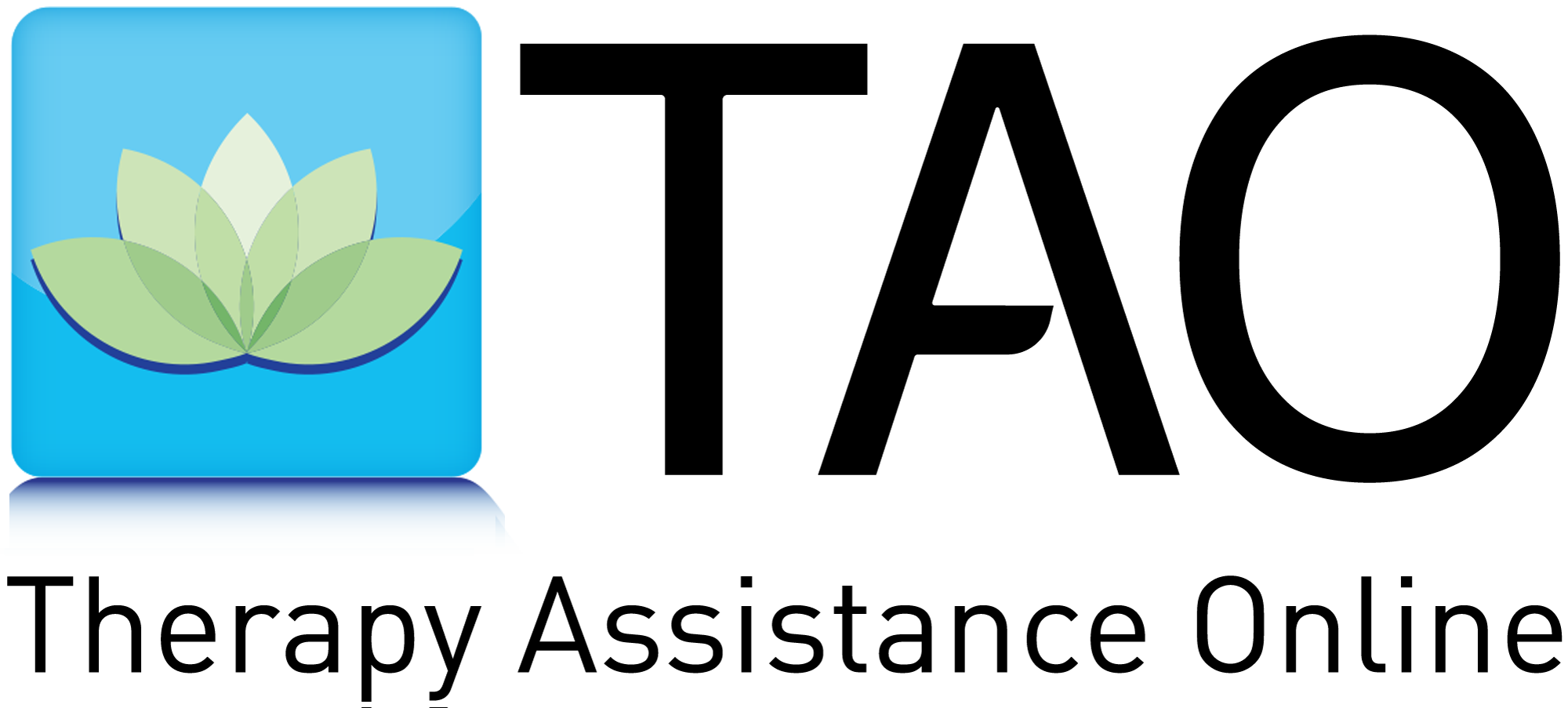 If you are seeking more comprehensive and dedicated intervention, TAO is a highly interactive, web-based program that provides assistance to help overcome anxiety, depression, relationships/communication, and other issues. This program provides detailed evidence-based intervention and interactive exercises/tools to directly address your mental health challenges. Learn more with a video introduction @ https://vimeo.com/444538223.
Instructions to Register:
In your browser window, navigate to

 

https://us.taoconnect.org/register
Enter First Name, Last Name, and your school email address
Create a Password (Ignore if you use SSO with TAO)
Leave the 'Enrollment Key' field blank.
Click Sign Me Up
Check your email. You will be sent a Welcome to TAO email with a confirmation link which you must click on to sign in.
Download the TAO Moble App from the Apple Store or Google Play Store
Sign-up for TAO by clicking the button below (then select "Signup for Self-Help" and use your UC San Diego email address)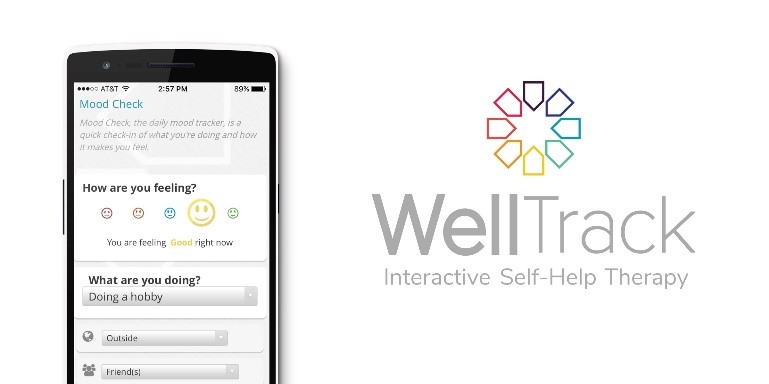 WellTrack provides confidential self-guided tools and resources to help manage stress, anxiety and depression. MoodCheck, WellTrack's companion mobile app (Android and Apple), is a mindfulness daily mood tracker, which will ask you to record how you are feeling a couple times a day. It will track your moods and activities over time showing you the trends between low and high moods, a critical component to improving overall mental wellness. WellTrack is great way to integrate mental health into your busy daily life without hassle. Consider it a "FitBit" for mental health.
Sign up for WellTrack by clicking the button below (you will need to use your UCSD email address)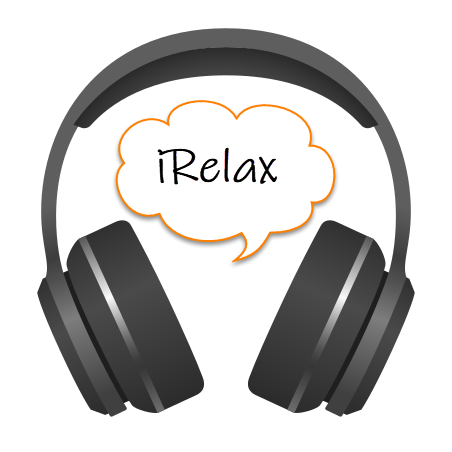 iRelax, you relax, we all can relax! Below are audio relaxation recordings. These mp3 downloads were recorded by CAPS staff. We also have a selection of recordings in other languages.
iRelax audio in English (mp3)
iRelax audio in additional languages (mp3)
Free Online Mental Health Screenings

You can take an anonymous online mental health screeing for the following areas: