RISE Workshops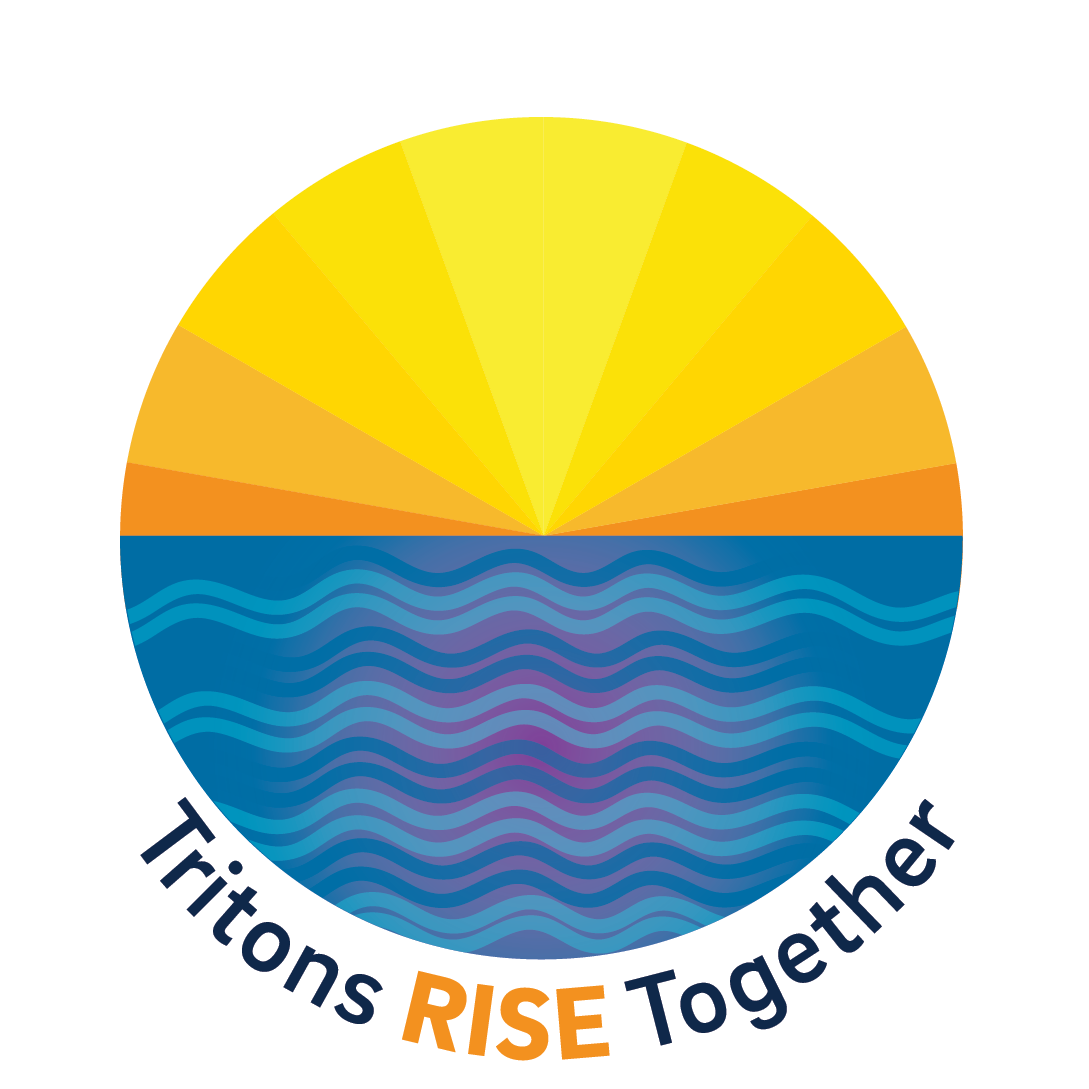 RISE for your daily dose of Well-Being! Join CAPS and our partners for our Tritons RISE Together innovative and experiential programming. Based on research from peak performance psychology, mind/body sciences and the field of positive psychology, our RISE Workshops are here to promote you reaching your potential in all areas of your life: emotional, physical, and social. Be inspired, learn skills, and build our Triton community spirit!
You do not need to make an appointment unless the workshop indicates pre-registration — simply show up! See you there Tritons!
If you have any further questions about programs, please contact the CAPS Central Office at (858) 534-3755.
FALL 2023 SCHEDULE (3 PAGE PDF)
NOTE: These meetings are not professional counseling. If you would like professional counseling or mental health treatment, please call the CAPS central office at (858) 534-3755 or go to our Getting Started page to arrange an appointment.
Tritons RISE Together Calendar
You can also access event information from our CAPS Calendar page.
What are RISE Workshops like?