May is Mental Health Awareness Month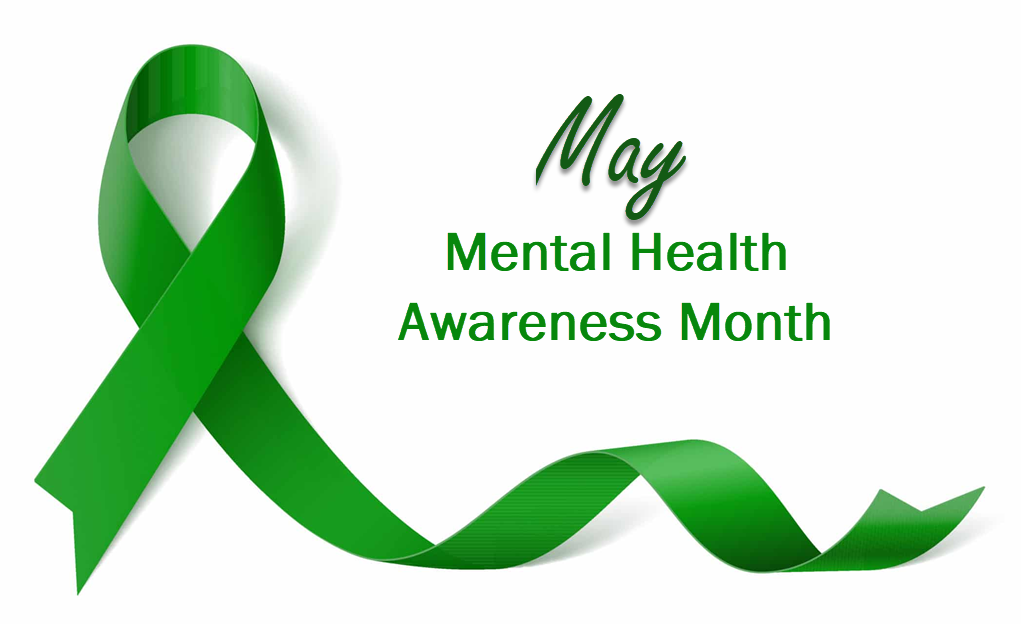 May is Mental Health Awareness Month is almost here! See below for our special events and groups being offered for May. 
MAY KICKOFF EVENT:
Out of the Darkness Suicide Prevention Walk // 5-1-2021
SPECIAL LIVE WELL BE WELL PODCAST:
| | |
| --- | --- |
| | |
May is Mental Health Month Calendar
iFLOURISH represents UC San Diego CAPS' commitment to innovative, self-guided technology programs that provide mental health at your fingertips. As part of the Tritons Flourish Initiative, CAPS is offering several online-based programs for mental health that provide evidence-based intervention and interactive help at all times. All tools are FREE, anonymous, and only available to UC San Diego students. You don't have to be a CAPS client to join. Go to the iFlourish page to sign up!
Well-Being and Mental Health Handouts
| | |
| --- | --- |
| Current Offerings | |
| Flourishing Handouts | |
| Technology | |
| Self-Help Worksheets | |
| Dealing with Stress during Difficult Times | |
 

CAPS iFlourish Tech Offerings provide students with technology, app-based self-help resource. All services are FREE to students:

 

UC San Diego Recreation provides daily videos that help enhance our overall well-being and help us get up and out! This is a daily email sent at 10am, 12pm (Learn @ Lunch) and 2pm that provides instructional exercise videos you can follow from the comfort of your desk, office, or home. Additionally, there is a Learn @ Lunch series that reviews a variety of well-being topics to help you flourish. Click the link to subscribe to these videos! 

 

The Greater Good Science Center at UC Berkeley conducts cutting edge research on well-being and provides the results to the general public. The Greater Good Magazine provides biweekly articles, videos, podcasts and a monthly happiness calendar that are relevant to well-being. This is a great way to stay connected, access the newest research and learn new tips to enhance your well-being. Sign up for the Greater Good Magazine today! 

 

UCSD Health Promotion Services has started a weekly podcast called "Live Well, Be Well" that focuses on overall wellness! Some of the topics that will be covered include: stress management, sex and relationships, alcohol and cannabis, and various other topics. This is a great resource to help you feel connected and find new ways to live a life of wellness! 

 

PsyberGuide offers a list of online resources that may be helpful during the COVID-19 epidemic. The list of helpful apps includes resources for mental health and well-being, entertainment, health and fitness, learning, and more! 

 

The Department of Psychiatry and Behavioral Sciences at UCSF has created this comprehensive resource on "Emotional Well-Being and Coping During COVID-19." This resource includes tips and skills for: • Strengthening emotional well-being and coping skills during this time • Using Coping skills to manage stress • Experiencing and coping with trauma, moral injury, and grief • Maintaining good sleep • Maintaining physical activity • Reducing online stress